Hi there! Welcome to FatherResource. I'm Stuart, the human behind all the "digital".
I'm a registered social worker and started this website to help fathers, and people in general, live more fulfilling lives.
Whether it's mental health, parenting, relationships, or just life in general, I try to be that "perfect" dad who has an answer to it all.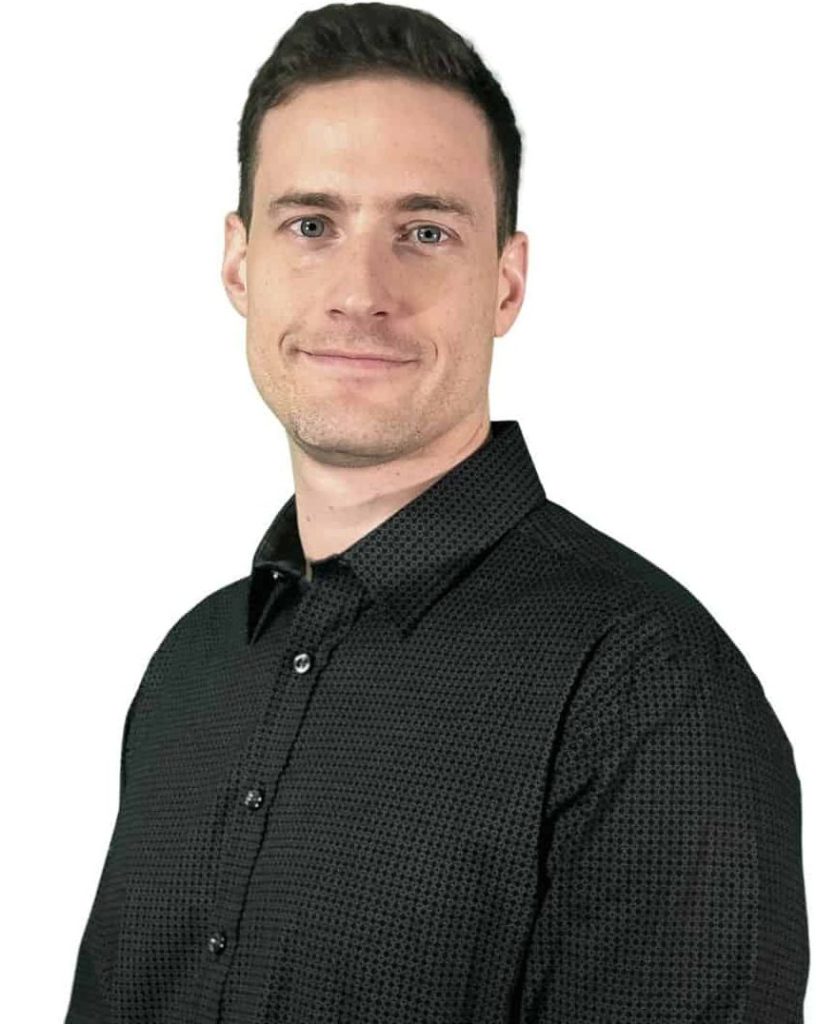 I also work as a social worker, primarily as a therapist in the area of mental health, and I live in Ontario, Canada. In 2022, I was included in the book Changing the Game as one of the global experts and shared my perspectives on health and mental health in esports.
Why 'Father Resource'?
Did I forget to mention I am also a Father? Well, I am, to a daughter. You won't see direct pictures of her on here, but I hope you can appreciate and understand why.
My wife and I brought our daughter into the world in July 2020 (well, the nurses and doctors at the hospital did). The world was in Pandemic Covid mode.
And we were suddenly all alone…
As any good millennial would do (elder millennial if I may clarify), I took to the internet to start figuring out this whole parent and new life thing.
However, even with having an education and work experience in these areas, I realized fairly quickly that finding good help online wasn't going to match the actual speed of the internet.
So, as I grow and research myself, and learn through real-life trial and error, I like to share it all here, with the goal of providing professional yet relatable help.
I also love answering questions other fathers and readers have, so you'll find a lot of that kind of content here as well.
Getting In Touch
I don't currently offer therapy or one-to-one coaching services to readers. What attracted me to taking my social work and therapy to the digital world was reaching a larger audience, so I like to focus my efforts there.
But if you're a parent blogger or someone wanting to collaborate, please feel free to get in touch.
My email is: stuart [@] fatherresource.org
Qualifications
Ok, now to the "nitty gritty" stuff. You want to know that I actually went to school for this stuff and that I'm "legally" allowed to talk about it.
Master of Social Work, University of Toronto
Bachelor of Arts, Philosophy, University of Guelph
Registered Social Worker with the Ontario College of Social Workers and Social Service Workers
Member of the Ontario Association of Social Workers
Thanks For Stopping By!
I hope you enjoy the website 🙂
Best,
Stuart Cameron, MSW, RSW