Your wedding should be the happiest day of your life, so it's worth spending a lot of time planning it. A common and special wedding tradition is the father-daughter dance. But what do you do if you have lost your dad?
What ideas are there for a father-daughter dance when your dad is deceased?
The father-daughter dance is a tradition you can include or leave out at your wedding. If your dad is deceased, you can dance with another special relative, male or female. You can replace the dance with a slideshow or pay tribute to your dad during the ceremony, reception, or in something you wear.
The father-daughter dance is a tender moment for dad to dance with his newly married daughter. But if your dad isn't around anymore, what can you do instead to include your dad as part of the wedding? Do you leave the dance out altogether? Dance with someone else? How do you pay tribute to your dad on this family day?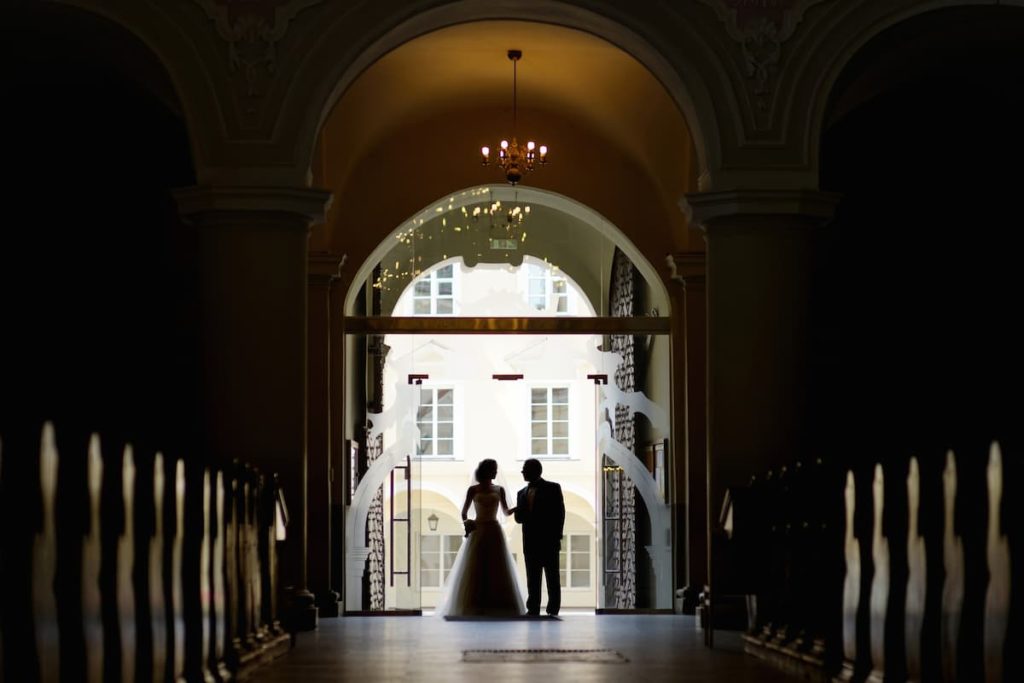 Related Reading: How To Meet My Dead Father (Spiritual & Secular Paths)
What Is the Father-Daughter Dance and When Does It Happen?
In the distant past, the father-daughter dance was the first dance at a wedding, after which the bride would be handed to her new husband – in a "transfer of ownership" if you will. This meaning no longer applies in our modern world, and the dance has simply become a wedding tradition, along with the cake and the throwing of the bouquet.
Today, the father-daughter dance usually takes place second (or later in the dance portion of the reception), after the newlywed couple's first dance. Often the bride and her father will eventually be joined (or followed) by the groom and his mother and then by other couples.
What is important about the dance is the symbolism: the bride expresses gratitude, love, and appreciation for her father's love and guidance throughout her life. Instead of ownership, the dance is about belonging, about the joining and extending of a family.
If your father is deceased, you may want to avoid this dance. However, most brides still want to share in the symbolic thanks to their fathers and look for other ways to pay tribute.
Idea 1: Dance With Another Special Relative
If you still want to have a father-daughter-type dance, choose someone else to dance with – this could be a serious dance or a light-hearted one.
Dance With a Father Figure
If you lost your dad some time ago, there might be another male relative, step-father, or family friend who has played the role of a dad in your life. You may also choose the person who will walk you up the aisle and dedicate this dance to them: it could be your grandfather, your uncle, your godfather, your stepdad, or even your brother.
This doesn't mean that they have replaced your dad, just that they have stepped in and been a father figure to you.
Instead of the father-daughter dance, you could dance with this man who has meant so much in your life and honor him in this precious way.
Also, remember that you could change partners during the dance if you want to honor more than one father figure.
Dance With Your New Father-In-Law
Another possibility is to dance with your new father-in-law, recognizing that you are now becoming his daughter and he is becoming your father. Your groom could then dance with your mother and join you on the dance floor.
Dance With Your Son
If you're an older bride or on your second marriage, you may well not have a dad anymore. A friend of my mothers chose to have her one son walk her down the aisle instead and then danced with her other son, which was a beautiful recognition of how her sons have enriched her life and how her role has changed over the years.
Dance With a Female Relative
There is also no reason why you have to dance with a male relative: you could dance with your grandmother, your mother, your sister, or your daughter. An all-girls dance in memory of your dad could also be really beautiful.
Idea 2: Omit the Father-Daughter Dance
If the thought of dancing with someone else is too painful for you, then you can leave out the father-daughter dance altogether. It is your wedding, and you are not obliged to follow every tradition. Your guests, who will be your closest friends and family, will understand and respect your decision.
If you choose not to have the father-daughter dance, there are many other ways of celebrating your father during your wedding. 
Idea 3: Replace the Dance With a Slideshow
Keeping the father-daughter dance as a special time for you and your dad is still possible in his absence. You could create a slideshow of pictures of you and your dad and play it to a song that meant a lot to the two of you.
Some brides worry that this will create a sad mood at their wedding, but it is appropriate to have time for memories and spend a few moments remembering your dad.
Embracing both tears and joy is part of married life and a reminder to live your lives together to the fullest.
Idea 4: Honor Your Father During the Wedding Ceremony
Including your father's memory in your wedding ceremony is a wonderful way of honoring him after he's gone. You will feel that he is still with you on this day of celebration.
Religious ceremonies lend themselves to rituals such as lighting a candle or saying a prayer for your deceased father while still including him on your special day. 
It is also appropriate to put up a picture of your dad.
A rose is also a beautiful symbol of your dad's presence.
You may want to leave an empty seat where your dad would have sat in the church.
Include a tribute to your dad on the wedding service program or even an in-memoriam section with photographs.
You could even dedicate the service to his memory.
Idea 5: Honor your father during the reception
There are many ways of honoring your father during the wedding reception apart from a dad-daughter dance. 
It is quite common for brides to make speeches at their weddings, which would be a good moment to talk about your dad. 
There is often a toast to absent friends, which you could adapt specifically to mention your dad.
Poetry is a good way to express difficult feelings that are hard to put into words  – write or read a poem in memory of your dad.
Read a letter your dad wrote to you at a meaningful time in your life. Hearing your dad's words at your wedding will be very touching. 
Announce a moment of silence to remember your dad and others you and your family and friends have lost.
Play and dance to some your dad's favorite songs.
Idea 6: Wear Something That Reminds You of Your Dad
If you want to feel your dad's presence on your special day, wear something he gave you or that reminds you of him.
A popular idea is a locket with his picture in it.
Maybe he gave you a lucky charm, which you can sew into your wedding dress.
Carry one of your dad's handkerchiefs in a pocket or bag. 
Perhaps he had a favorite flower that you can include in your bouquet.
You can also get cute photo charms for your bouquet.
In Conclusion
Wedding traditions are simply things that many people include in their day and this does not mean that they are mandatory for YOUR wedding. So long as your wedding day is the celebration you and your spouse want, you can choose to include traditions as you wish.
The father-daughter dance can be a challenge if your dad is deceased, so you may want to dance with someone else or leave it out completely. There are other ways of paying tribute to your father during the wedding ceremony or the reception so that you can feel you have included your dad on your happiest day.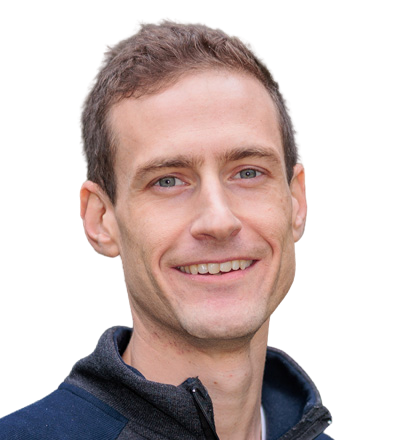 After earning his Master of Social Work from the University of Toronto, Stuart gained experience working with families in community mental health settings and in the child protection sector. Since becoming a father himself, Stuart now works in private practice offering psychotherapy services. FatherResource is an opportunity for Stuart to share what he learns on his journey as a father with a larger audience.