The best way to talk to in-laws about divorce would be to be open and honest about your feelings, highlighting the reason for your decision. Always make sure that you present them with key facts during the discussion, without having to feel pressured into providing too many details.
If you wondering how to talk to in-laws about divorce, you are not alone. It is a common question that is asked. As if dealing with divorce is not a hard enough decision, how to talk to in-laws about divorce can be even more stressful.
Why should the feelings of your in-laws be considered when speaking to them? What guidelines can be followed to ensure that you have covered all areas of communication on the subject?  What questions can I expect my in-laws to ask me? All these possible scenarios can leave you feeling overwhelmed.
Let us help alleviate that burden by offering some tips, suggestions, and guidance.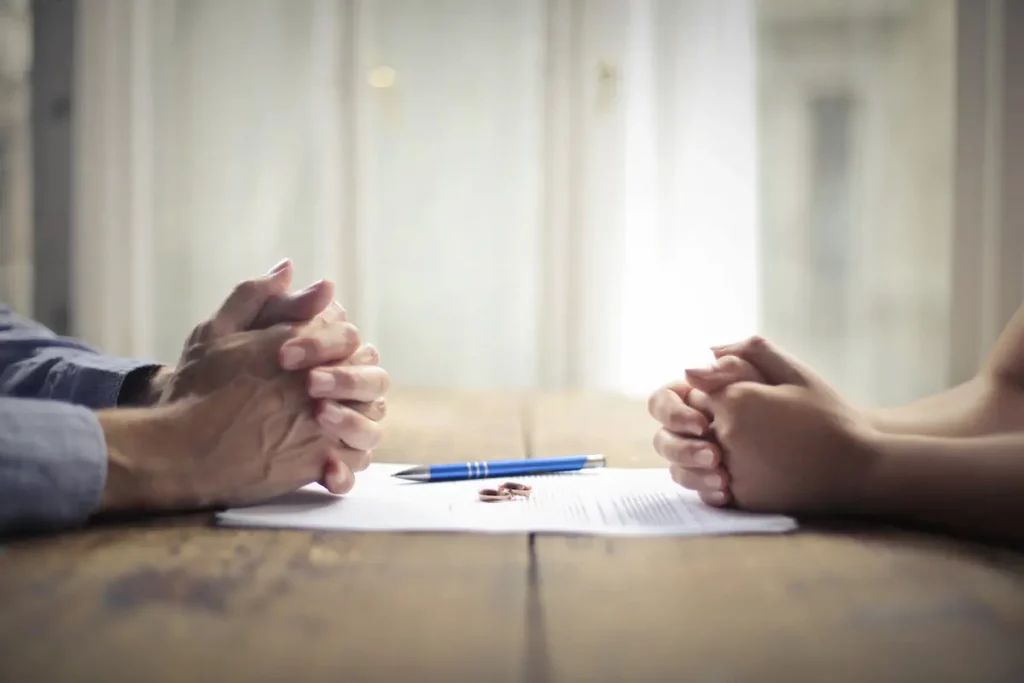 Related Reading: Are In-Laws the Same Family Relatives?
Guidelines To Follow When Speaking To In-Laws About Divorce
 Marriage is not only a communion between husband and wife but also about developing a relationship with their family. Hence when a couple decides to end this journey together by divorce, it is only appropriate that those close to them are not excluded in the process.
1. Make An Appointment With In-Laws
The first step would be to make an appointment with the in-laws to meet. Timing is crucial in breaking the news about the divorce.  Try to set up an appointment to meet in the morning, when both parties are available.  Meeting in the morning can give the in-laws the entire day to digest the news, giving them time to ask any appropriate questions that they may have.
These meetings can sometimes go on for hours, with no resolution, so try to avoid making any other plans for the day.
2. Choose A Neutral Venue To Meet With The In-Laws
Although meeting at your in-law's home would sound like the most appropriate venue, meeting in a neutral venue might be more advisable. This might help elevate any hostility that might occur. Meeting in a coffee shop or any other public place is highly recommended. Most people tend to keep their emotions in check when in public places.
3. If You Would Want To Meet In-Laws Alone Or With Your Spouse
This is entirely dependent on the current relationship that you share with your spouse. Most couples have a very volatile relationship when facing divorce. Divorce causes a roller coaster of emotions and often one spouse is not In agreement with the decision. This can cause unnecessary tension in the relationship. The tension that you do not need to deal with during this time.
Once you have accessed the status of your relationship, you can then decide the best-suited option. If the relationship is volatile then best to meet with them alone. If you have a relationship of mutual respect and both of you share the same sentiments about the divorce then meeting them together can be an option.
There is nothing worst than couples playing the blame game. This might cause the in-laws to take sides and try to relinquish the flames of the argument instead of digesting the issue on hand.
4. Jot Down Some Notes To Discuss With In-Laws
There is nothing worse than a person trying to compose their thoughts whilst having a meeting. It wastes time and energy.  It is best to compose your thoughts prior to the meeting. The best way to do this would be to write them down. Start writing this as soon as you set up the appointment. In this way, you still have time to list any possible questions that might arise.
5. Know Your Legal Rights Prior To Discussing Divorce With In-Laws
It is very important to know your legal rights when it comes to divorce, especially if there are children involved. Divorces can often end up messy and often children are used as a weapon by in-laws to discourage divorce.
I used the legal aid website to gain some valuable legal advice. I was able to speak to a representative who guided me on my legal rights.
6. What Questions Can I Expect My In- Laws To Ask Me?
Although no one can anticipate all the questions that their in-laws may ask when breaking the news about the divorce. Below are a few very common questions that I was asked.
Q: Why did you not consult with me when you were experiencing problems?
In-Laws may ask this question because they feel a sense of helplessness, almost as if they hold themselves responsible for the breakdown in marriage. Often they would have preferred to have been given an opportunity to intervene when problems occurred, with the hope of possible resolution.
How To Respond If This Question Is Posed?
"I hoped that in time we would find an amicable solution and did not feel it was necessary to trouble you with our marital issues."
Try to reassure them that divorcing does not mean a strain in your relationship with them.
Q: Have You Tried To Seek Professional Help?
No loved one would be happy to see any marriage reach a point of breakdown. Suggesting professional help would be the obvious solution. Marriage counselors have experience based on research and clientele to be the preferred choice when it comes to dealing with marital issues.
How To Respond If This Question Is Posed?
It would be best to answer this question honestly. If you have sought marriage counseling they would need to be aware of this and also the name of the counselor so that you have credible evidence to back up this statement.
If you have not sought marriage counseling then it might be in the best interest of all parties to explore this avenue prior to initiating the divorce.
The Best Time to Speak To In-Laws About Divorce
You may never find the right time to speak to your in-laws about divorce. The best time would be to speak to them prior to finalizing your divorce proceedings. They may already feel like they were not given an opportunity to assist in helping you come to some amicable compromise during the breakdown.
Excluding them entirely might cause strains in your future relationship with them. Try not to procrastinate in having this discussion with them. The longer you prolong facing this inevitable meeting with the in-laws, the harder it becomes.
Related Reading: Why Does My Wife Hate My Family?
Conclusion
When making important decisions about speaking to your in-laws about divorce, it is essential that you consider the potential consequences and how to react when faced with these scenarios. Speaking to in-laws about divorce can have not only emotional but also legal implications.
Make sure that you acquire as much legal information as possible prior to speaking to the in-laws. This will help you to present a well-rounded argument to substantiate any questions that might arise. Understand that divorce not only affects the two parties involved but also the extended family.
You also need to be very respectful of their feelings considering their emotional connection to your spouse and always have a reasonable expectation of the outcome.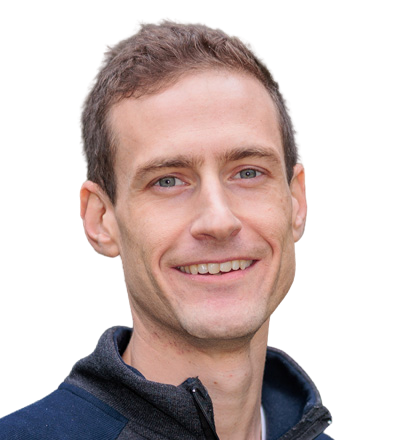 After earning his Master of Social Work from the University of Toronto, Stuart gained experience working with families in community mental health settings and in the child protection sector. Since becoming a father himself, Stuart now works in private practice offering psychotherapy services. FatherResource is an opportunity for Stuart to share what he learns on his journey as a father with a larger audience.