Finding a mail order husband, although rare, is not impossible. With the growing independence of women and the need to minimize dating time, more women have become selective in the route they explore to find a husband. A mail-order husband is one possible solution.
Until the late 20th-century, marriage was rarely a matter of free choice. Today, many people are turning to countless dating sites to find a spouse that would meet their requested criteria. Mail order brides have become easier to find and more of a normal concept, but, what about Mail Order Husbands, Do They Actually Exist?
Obligations such as work, and family can reduce the available time to meet new people. Many are looking for more than just a dating website. What about those looking to commit? Will a mail-order husband fulfill that need? How simple is the process? Curious to find out more?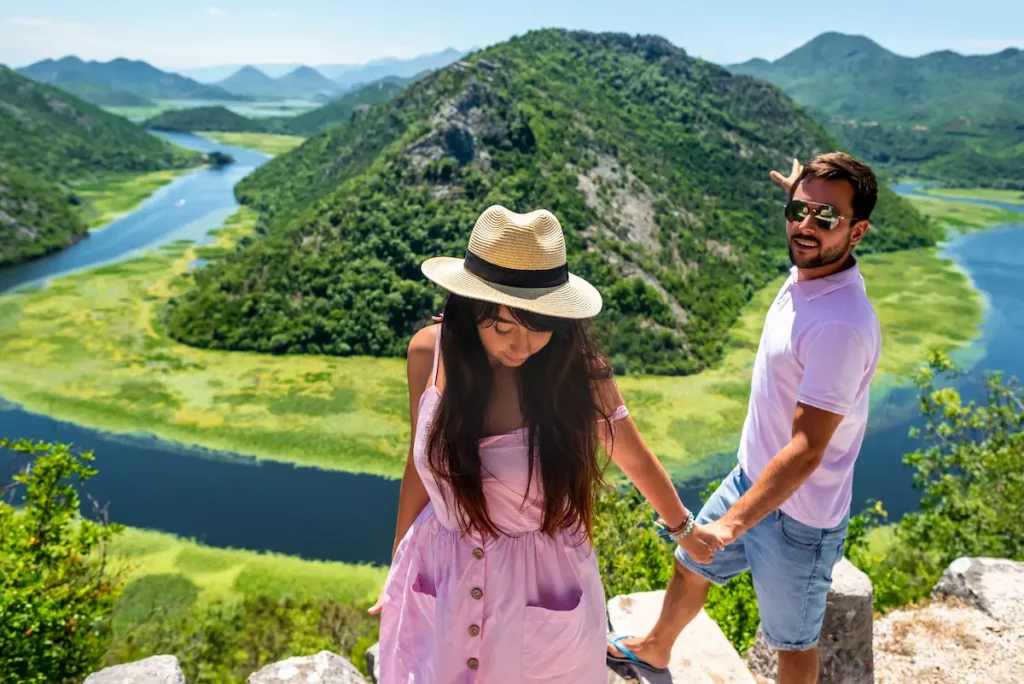 Related Reading: Finding Love After Divorce At 35 [PLAN OF ACTION]
Mail Order Husbands, Is It Common Practice?
With over 3000 mail-order bride agencies worldwide and 500 in the United States alone, there is no clear-cut indication of how many agencies specifically cater to the needs of a woman seeking to find a mail-order husband.
Men have always been much more vocal about seeking out a woman and allowing their primal instincts to dominate. Perhaps it is a gender-based issue where men have always done the seeking.
At some stage in a women's life, she may wish to find a man that can tick all the boxes. With the rise of Women's liberal movements, a woman is no longer afraid to voice her opinion and make her requests known. If a woman is bold enough to order in a husband with her specific criteria and has the finances to do so, why not?
An idea of a mail-order husband may indeed be an untapped market, and if more women opting to go down this route, it could very well become the norm.
The Pros and Cons of Mail Order Husbands
There are no guarantees in marriage. A covenant between two people can either end in marital bliss or disaster. What lengths would you be willing to go to find a good husband? Mail order husbands could potentially give you that flexibility, yet there is also the possibility that it may not be smooth sailing. Let's explore the pros and cons of mail-order husbands, which will hopefully guide you in making an informed decision.
Pros of Mail Order Husbands
There are notable pros when opting for a mail order husband. Below is a list of those pros.
The Flexibility to Choose
When registering with a marriage broker or a mail-order agency, you have the flexibility of selecting a husband that meets your specific requirements. You might even say that you can "tailor-make a candidate" that would meet your expectations.
You have the flexibility of choosing a husband that may share similar interests, academic accolades, or religious beliefs.
The Candidate is Ready for a Commitment
There is no doubt that the prospective candidates are indeed ready for a commitment and open to the possibility of marriage and family life. The chances of meeting someone who is not wholeheartedly committed to the prospect of marriage are very slim.
Ready To Re-Locate
Your potential husband is obviously already open to the prospect of relocation. He would have probably already done his research on the country of choice. Once you find that you are compatible, the next step would just be taking steps to finalize the relocation.
Cons of Mail Order Husbands
A woman that decides to find a mail order husband will agree that there are some cons associated with the process. Here is a list of those cons.
There May Be a Language Barrier
The biggest challenge for mail-order husbands is that there may be a language barrier, especially if it is a language that is unfamiliar to them. Considering that good communication is one of the criteria of a healthy relationship, this could be detrimental to the relationship.
Cultural Differences
Apart from the language barrier issue, most mail-order husbands are likely to have substantial cultural differences. These cultural differences are sometimes so vast that it causes the relationship to pull in opposite directions.
Strong Connection with Family
There is sometimes a strong connection with family members and dealing with separation anxiety can sometimes become an issue. The need for him to want to provide financial assistance back home can be exhausting and financially draining to you.
Process Can Be Time Consuming and Costly
One of the vast challenges of opting for a mail-order husband is the cost. You must outlay capital from the outset of registration and throughout the process.
Despite the initial outlay of finances, there is the issue of the time that it takes to get a K1 visa. There is also the cost of the K1 visa and having to sponsor your potential husband. These costs can often place a considerable strain on a relationship.
Steps Involved in Finding a Mail Order Husband
Finding a mail order husband is a simple process of just following the below steps.
STEP 1 Of Finding a Mail Order Husband
If you are still serious about taking the plunge, enlist the help of a marriage broker or a mail-order agency. It is crucial to ensure that the agency is reputable before you decide to exchange any money.
STEP 2 Of Finding a Mail Order Husband
Once you have settled for an agency, make an appointment to meet. Most agencies will allow you to browse their site for free to give you a feel of the site.
STEP 3 Of Finding a Mail Order Husband
Depending on the agency's requirements, they may expect you to sign a contract and/or pay a deposit. Try to read the fine print thoroughly before signing.
STEP 4 Of Finding a Mail Order Husband
You might also be required to submit a profile of yourself. Try to take lots of photos and settle on the best one. Do not submit outdated images, as this is a misrepresentation of yourself.
STEP 5 Of Finding a Mail Order Husband
Once you have access to the site, ensure that you take as much time as you need to find that perfect match, don't just settle on a handsome face. Strong relationships go far beyond just looks. Be selective because you can.
Once you find someone of interest, the agency will send out your profile to the potential husband, and only once he agrees the communication channels will be open to chat online, often at a cost.
STEP 6 Of Finding a Mail Order Husband
When you have found your match, the next step will probably be arranging to meet with the potential candidate in his hometown. Make sure that your first meeting is in a public space. If you are confident with your choice, from this step, there is the process of the K1 visa.
What Does the U.S. Law State About Mail Order Husbands?
In the U.S., mail order husband agencies must adhere to the International Marriage Broker Act, documented in 2005. The act dictates that extensive background checks must be done on potential husbands.
The information is then submitted to the woman as a guideline when deciding. No woman using the agency can contact a man unless he agrees.
It's all done to protect men, many of whom come to America as foreigners. The mail-order husbands are very much in control – or at least, they should know what they're doing.
How Much Will a Mail Order Husband Cost?
Beyond the cost of immigration, most mail-order clients will have to spend, on average, between $6,000-10,000 to find a husband this way.
Continue Reading: Can Men Wear Engagement Rings?
Conclusion
Although there is no clear-cut indication of the number of available agencies catering to the needs of women explicitly looking for mail-order husbands, the interest has certainly grown in this regard.
Despite the time-consuming and costly process, you may agree that it is well worth waiting for a good man, and besides, you can't put a price tag on love.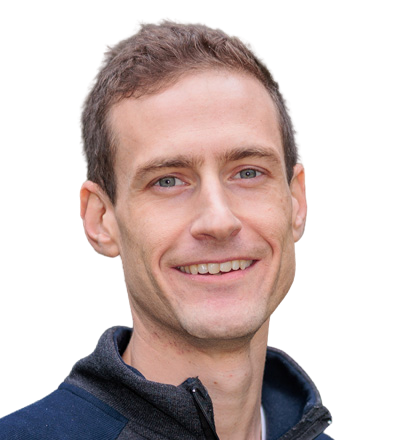 After earning his Master of Social Work from the University of Toronto, Stuart gained experience working with families in community mental health settings and in the child protection sector. Since becoming a father himself, Stuart now works in private practice offering psychotherapy services. FatherResource is an opportunity for Stuart to share what he learns on his journey as a father with a larger audience.