If your boyfriend receives love through acts of service, then it is crucial to do thoughtful things for him to feel valued. When doing something for him, it is crucial that what you do is oriented to make him feel loved rather than making the focus solely on you feeling good.
Things that you can do for your boyfriend include cooking his favorite dish, playing video games together, making him a playlist, watching his favorite show with him, surprising him with flowers, and learning about his topics of interest so that you can chat about the things that matter to him.
It is essential that you do things for your boyfriend in person and also find ways to do things for him when you are apart. Let's explore things that you can do in person, and when you are apart, that will make him feel joy.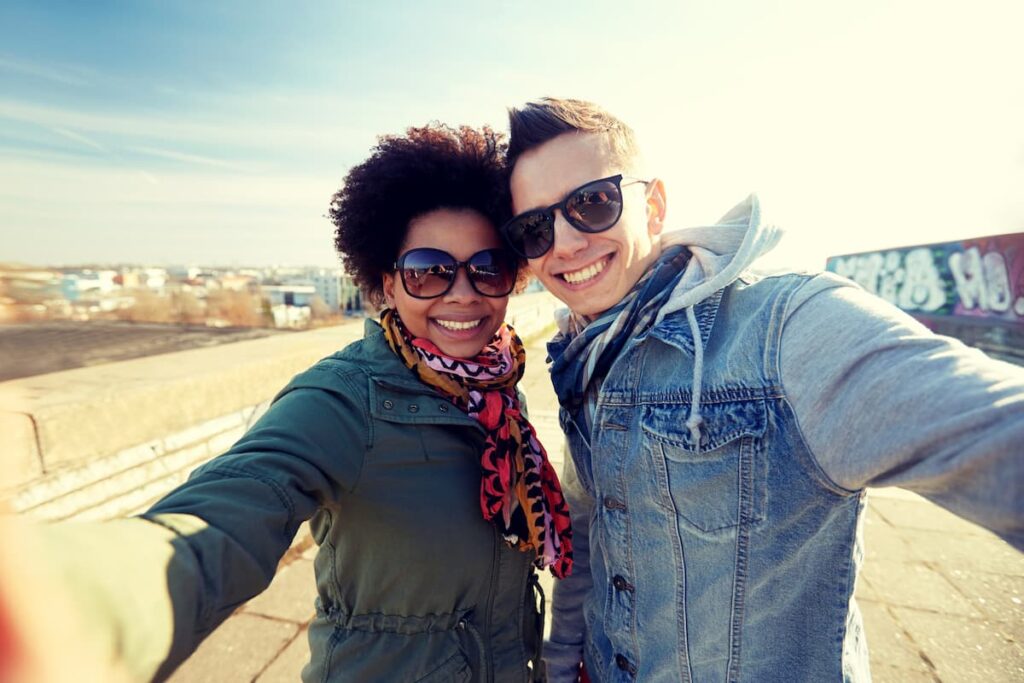 Related Reading: My Boyfriend Isn't Romantic, Why?
Things To Do For Your Boyfriend In Person
Here are five things you can do for your boyfriend when you spend time together in person. These five tips will bring him joy and make him love you even more.
1. Cook His Favorite Dish
Cooking for your boyfriend is a thoughtful thing you can do for him as you are taking care of his physical needs while preparing something that will appease his taste buds. As the saying goes, "The way to a man's heart is through his stomach." Therefore, preparing his favorite dish will likely make him value you and feel you know him well and care about what matters to him.
2. Play His Favorite Video Game With Him
It is no secret that guys love video games. A fun bonding experience can be playing your boyfriend's favorite video game with him. This will allow him to show you how to play the game and feel that he is teaching you something cool.
Remember, during this experience, it is important to be enthusiastic and keep a positive attitude while playing the game because you are doing something he enjoys. You should show respect for it, even if you're not wild about it.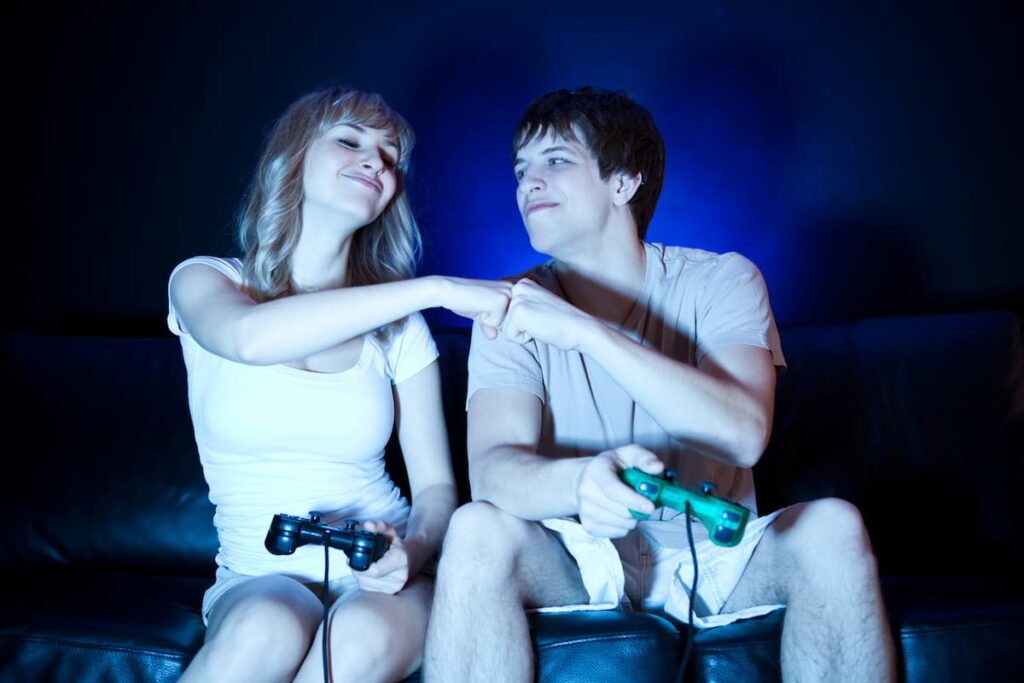 3. Learn About Topics He Is Interested In
In relationships, it is natural that both parties won't have the same interests. However, it is always nice to share a common love for something. If there is something that your boyfriend is super interested in, do research on the point of interest, be that a book that he loves, certain birds that he finds fascinating, or the history of certain places.
You can surprise him by bringing up the topic next time. He will be pleasantly surprised to know that you have paid attention to what he finds interesting and have taken the time to find interest or become knowledgeable on an important topic.
4. Give Him A Massage
Giving your boyfriend a massage is a nice way to show that you acknowledge that he might be stressed and want to help alleviate his stress. A massage is relaxing and an opportunity to form a sense of intimacy with him. If you're lucky, he might return the favor and give you a massage too!
5. Watch His Favorite Sports Matches With Him
Guys are used to their partners being uninterested in sports and often wish that they could share their love for sports with their significant other.
Consider watching your boyfriend's favorite football match with him. Better yet, get tickets to watch the match live. Taking an interest in the sports he is interested in will make him feel like you don't dismiss his interests and that you encourage him to do fun things that bring joy to him.
Things To Do For Your Boyfriend When You Are Apart
It is essential that you make sure that your boyfriend knows that you care about him, even when you are not together. Here are four things you can do for him when you cannot spend time together but still want him to feel loved.
1. Create A Playlist For Him
Creating a playlist for your boyfriend is a creative way for him to be thinking of you even when he is not with you. A simple idea can be to create a playlist of songs that the two of you like so that he can listen to it when he is apart and be reminded of you, and the two of you can also enjoy the playlist and jam together when you see one another.
Alternatively, the playlist you make can contain songs that make you think of him or songs you like, or even songs that are your favorite songs that he can listen to so that he can get a clearer understanding of words that resonate with you.
2. Have Flowers Delivered To Him
Many men have never received flowers in their life. A cute gesture could be to have flowers delivered to your boyfriend's apartment or workplace while you're apart to let him know you're thinking of him and want to brighten his day.
3. Have A Watch Party With Him
If you are apart from your boyfriend but still want to have a shared connection over the things he likes, allow him to choose a series he likes, and have a watch party where you watch the show simultaneously.
Having a watch party allows you to be engrossed in the same show and allows you to chat and bond over the show, even when you're apart.
4. Have His Favorite Treats Delivered To Him
If you cannot be there in person to comfort your boyfriend after a rough day, order a treat for him to be delivered to his home or workplace. The surprise of his favorite coffee order or burger will make his day a little brighter.
Continue Reading: Cute Things You Can Say To Your Boyfriend
Conclusion
When doing things for your boyfriend, it is essential that your actions indicate that you value spending time with him and that you have missed him during the time you have been apart.
Your actions should show that you love him, know what he likes and doesn't like, and can meet his needs.